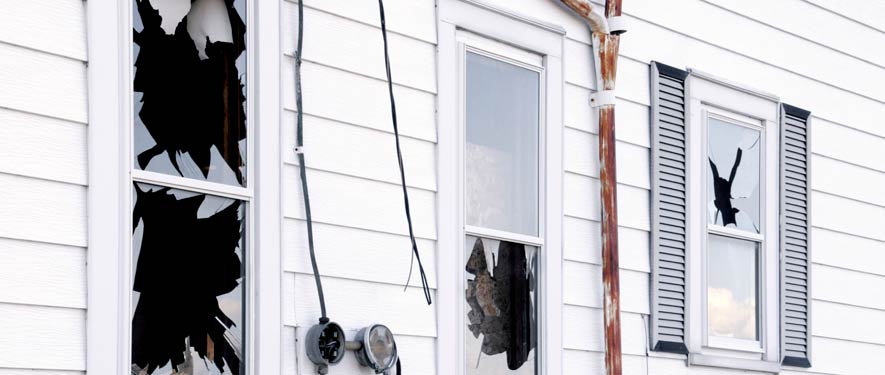 Vandalism and Graffiti Cleanup
SERVPRO of Sherman/Denison is recognized as a leader at helping property owners recover quickly from vandalism from things such as: Graffiti, eggs, spoiled foods, and human or animal waste.
We provide professional cleaning of these situations. If a customer contacts our office quickly we have a better chance of removal of this type of damage. The longer the product sits on the surface the worse it will become and the harder it will be for our technician to remove.
Our technicians are trained to safely and effectively remove hazardous biological substances and prepare waste for proper disposal according to OSHA, EPA, and state and local health regulations.
Need Vandalism and Graffiti Cleanup Services?
Call Us Today – (903) 893-7166
SERVPRO of Sherman / Denison will act quickly to remove vandalism and graffiti from home and commercial spaces. In addition to removing spray-painted graffiti from exterior walls, we can also clean driveways, walkways, asphalt, metals, wood, glass, plastic, and masonry. Our highly trained technicians can offer the following services:
General cleaning and graffiti removal
Brick, stone, and concrete cleaning
Debris removal